! Created with Internet Design Shop>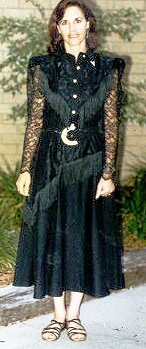 To Stacey,
I present this website to you on your forty first birthday.
I have been lucky to have met you, for my life has been
changed forever.
You have been my best friend and the Love of my life.
You have always been their when I needed you.
You comforted me when all seemed hopeless.
You stood beside me when I needed extra strength.
You gave me your HEART and your SOUL.

HAPPY BIRTHDAY

Love,
Jim



PS. I know how much you love unicorns.
May their beauty and magic inspire
you to great heights!