! Created with Internet Design Shop>
  
   
Unicorns are often seen in pairs.
Like humans, they choose a single mate for life.
I believe that the Unicorn represents true Love.
Let's see if we can spot some Unicorn couples!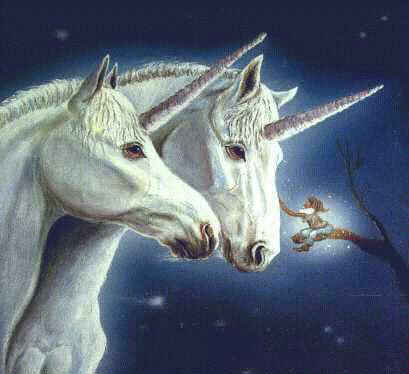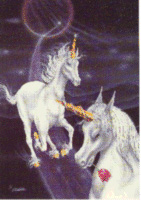 ---
True Love!
   There is no greater force
   in all the universe!
   There is more to learn
   so join me and see what
   wonders await!
   

---